Max Payne 2 ended with the line "Max Payne's journey through the night will continue". And ever since 2003 the sequel has been eagerly anticipated.
The winter of 2009, as originally promised, did not bring us Max Payne 3, but, today, May 15th, 2012, after an epic nine-year-long wait for the Max Payne fans, the game is finally being released to the world. First, in North America and for the consoles only but, by the 1st of June, it will have come out worldwide and for the PC system as well.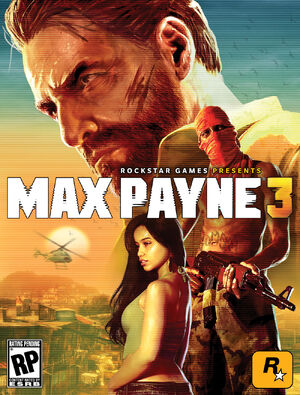 There is a lot to be cautious about when anticipating the way the game'll turn out to be: the developers and the writers are completely new, the protagonist's appearance will change radically, the setting (both place and day time) will be changed dramatically. There's even the debut of the multiplayer feature. But, as always, each one of you yourself will be the only judge of the game's quality.
What else can be said? Avoid spoilers until you get your hands on the game, and enjoy!