Max Heat 7 is a softcore pornographic film starring Laura Norder and Max Heat. It is a part of the Max Heat adult film entertainment series.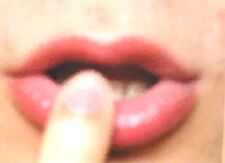 Sexual intercourse in the film is presented as a finger moving between woman's lips, a metaphor for the human reproductive organs during coitus.
A young woman from a small town is visiting a big city and, while looking for some directions, meets Max Heat's character. They end up having sex until the climax of the film.
Announcer: And now, Max Heat is back!
Laura Norder: Excuse me, sir. Could you give a small-town girl some directions? This is my first time in the city. (Sound of zipper removing) Oh, sir! I guess everything is bigger here! Oh, can I try it? Oh, I can't help myself. Oh, oh, oh, yes, oh yes, yes, oh yes, oh, oh give it to me, oh give it to me, oh, oh, oh yes give it to me, oh baby, oh it feels so good, oh yeah don't stop, oh don't stop, oh yes, oh give it to me, give it to me, oh, oh baby.
Announcer: Max Heat and Laura Norder in Max Heat 7.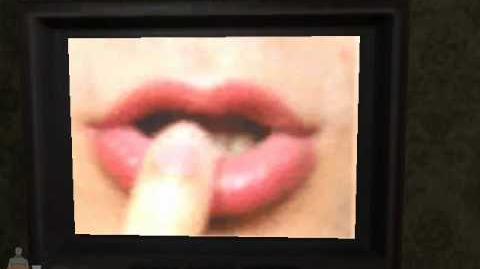 Community content is available under
CC-BY-SA
unless otherwise noted.